Welcome to the
EYE CENTERS OF NORTHWEST OHIO
Your complete eye care source
Schedule your next appointment using our on-line, easy to use booking system
Access important and valuable information via our on-line patient center
Read more about our Doctors, their background and areas of expertise
Testimonials
Our customers mean everything to us and without you, we wouldn't be who we are. Let our customers share with you what they really think...
Want to refer a friend to our surgery?
Our Mission is Simple
We are committed to providing you and your family with the highest quality vision care. Our goal is to create a lifetime of healthy eyes and excellent vision while giving you an atmosphere of uncompromisable service, value and friendliness
Services
At the Eye Centers of Northwest Ohio we offer a range of services especially for you. Why not learn more by visiting each of our service sections. If you have any questions why not get in touch with our friendly team, who would be more than happy to help.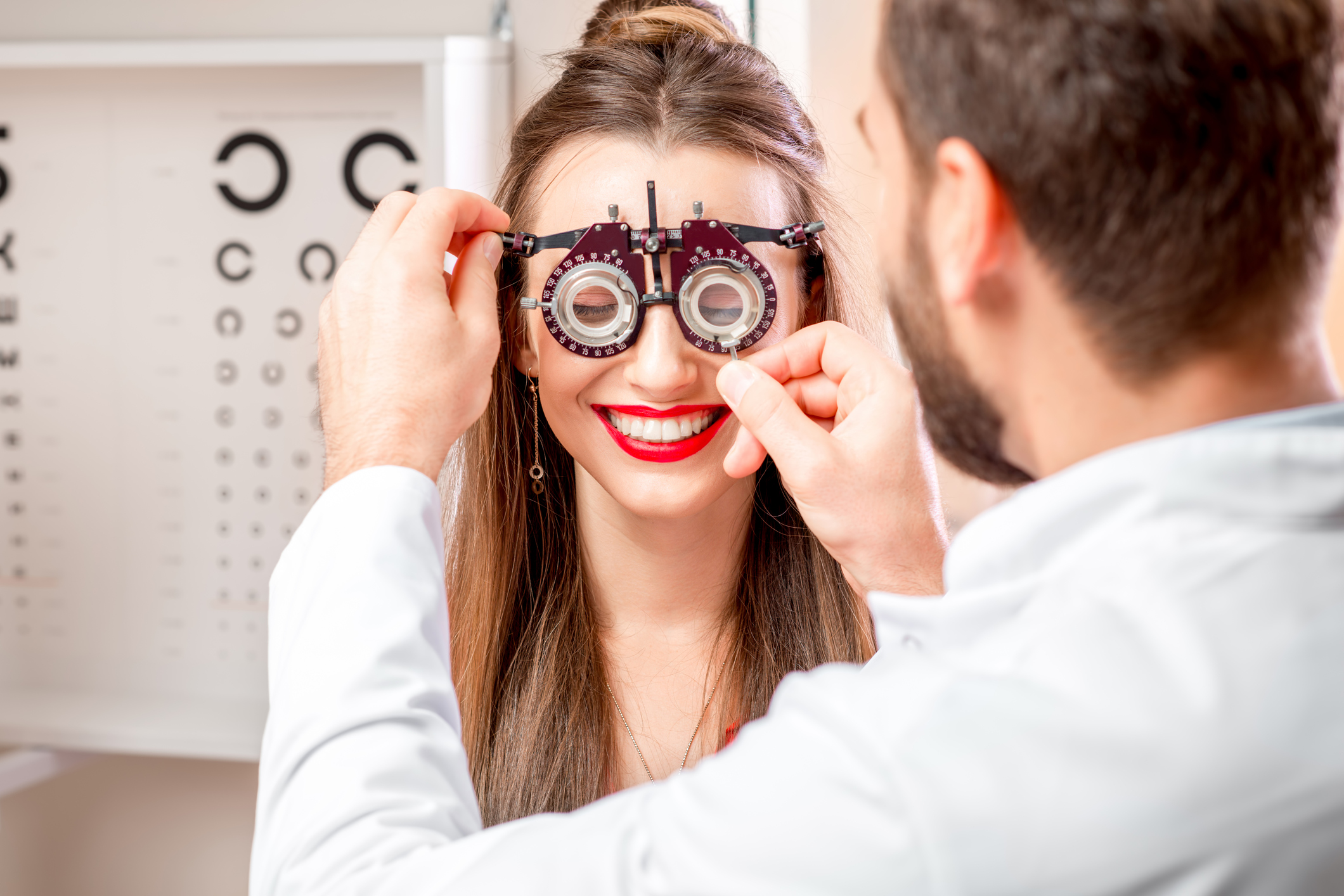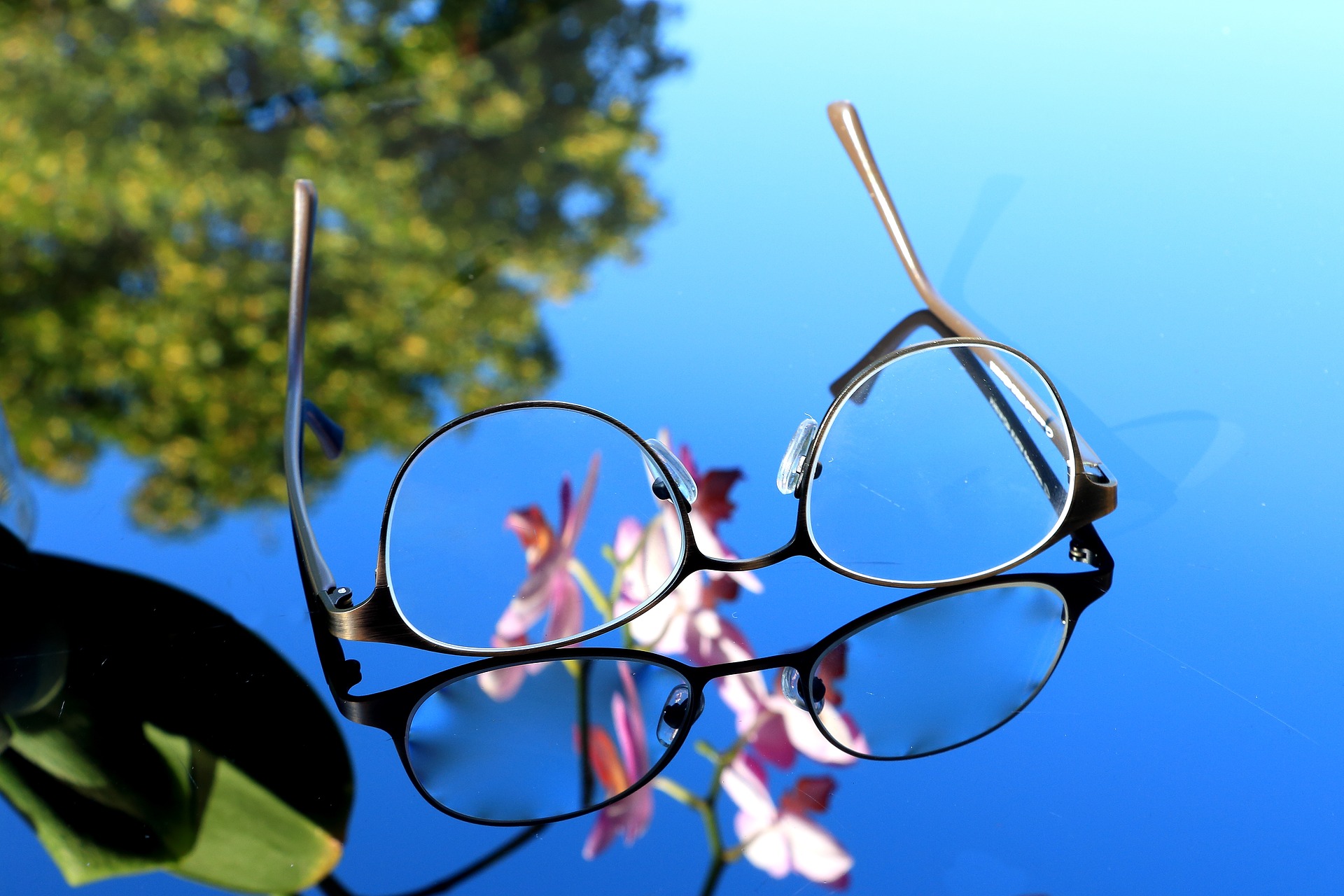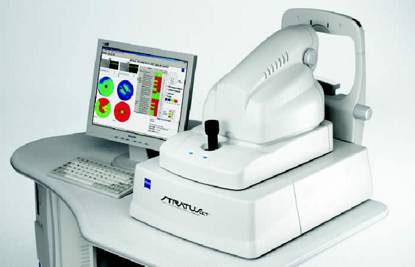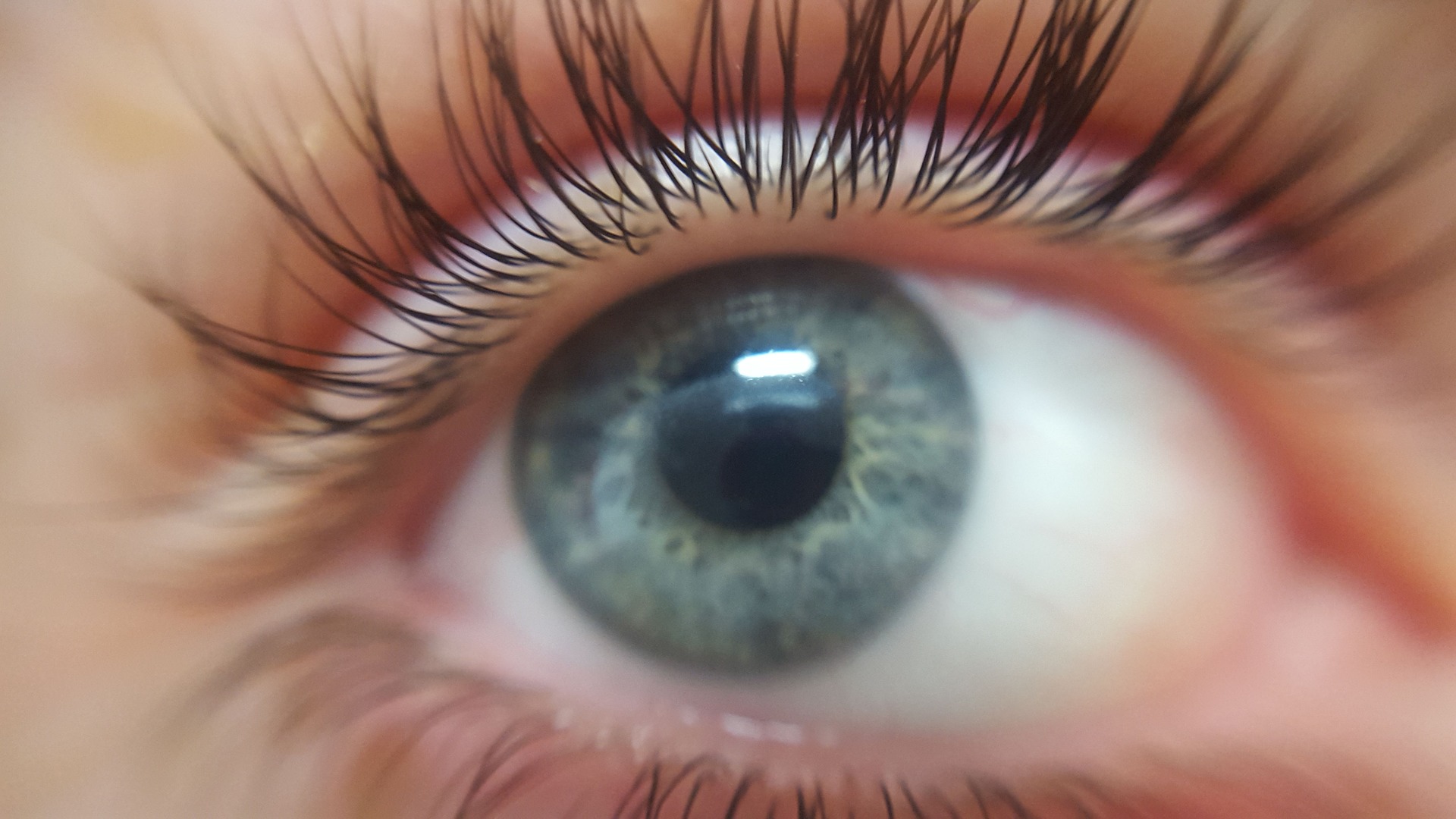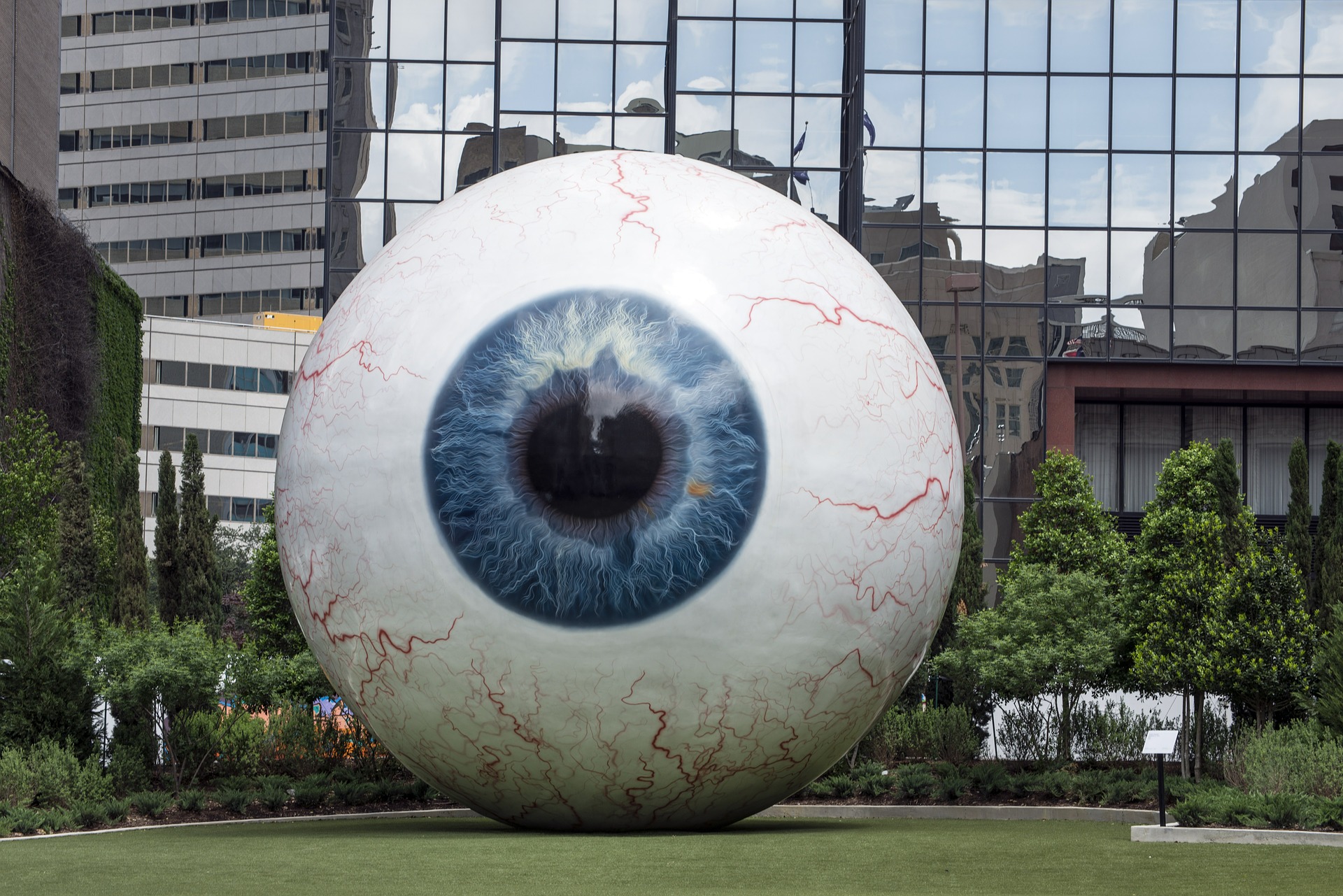 The Eye Centers of Northwest Ohio are proud supporters of Pilot Dogs
Want to learn more about Pilot Dogs?
You are invited to join us…
The fun starts from 11am on Friday October 11th
No need to book

Win prizes

Childrens games

New product launches

Special discounts

Friendly experts to advise and help
Have a question? Ask one of our team
Have a Question?
We are here to help
Just click and send us your question!